Annual Reports
A core value for Arbing meets Africa is its transparency and the direct implementation of donations. We handle all donations responsibly, which is why Arbing meets Africa was awarded the Austrian "Spendengütesiegel" (Austrian Donation Certificate). The gratuitous work of the ten employees in Austria ensured a donation rate of 97% in the association year 2019.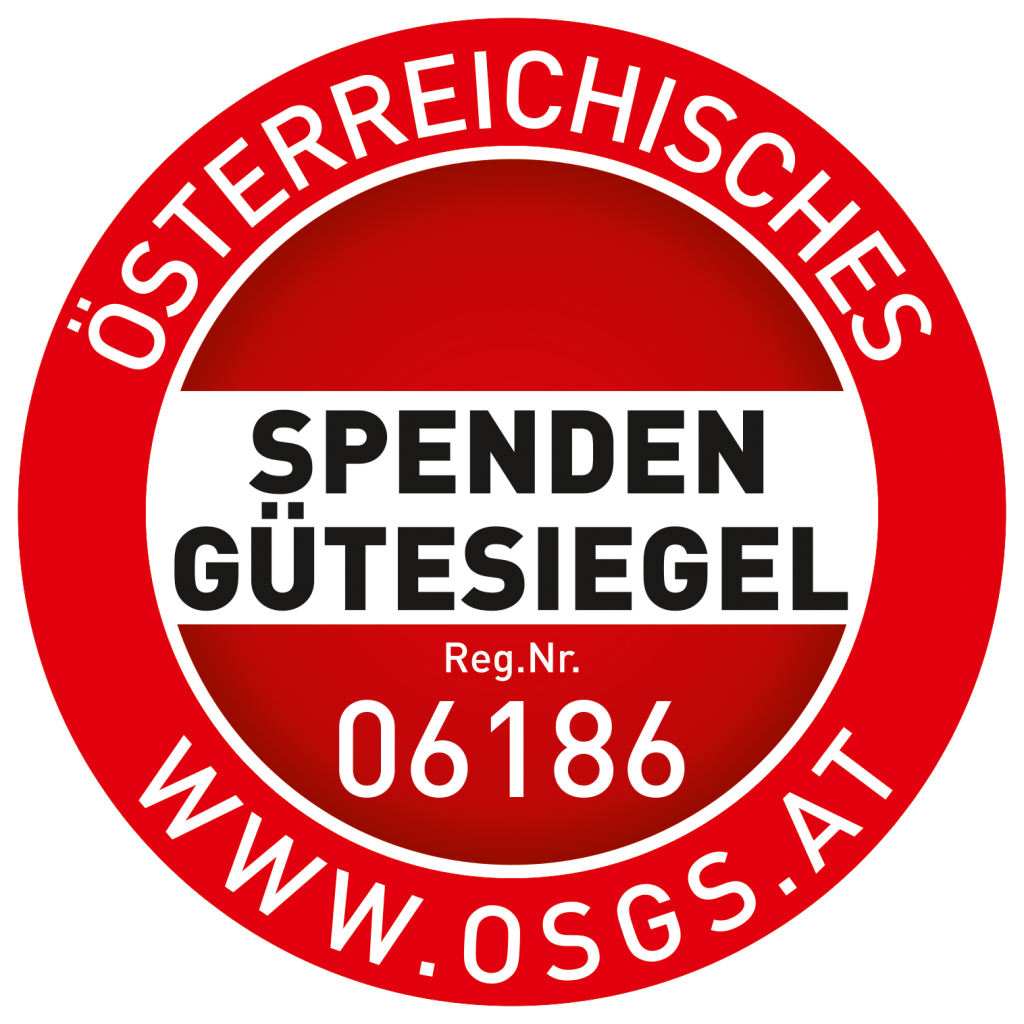 Austrian Donation Certificate
This certificate guarantees all donors the conservative handling of all donations. Thanks to the rigorous audit, sponsors can trust that all donations are dealt with transparently, according to dedication and economically. This audit is conducted annually and is only renewed if Arbing meets Africa upholds and fulfils all necessary criteria.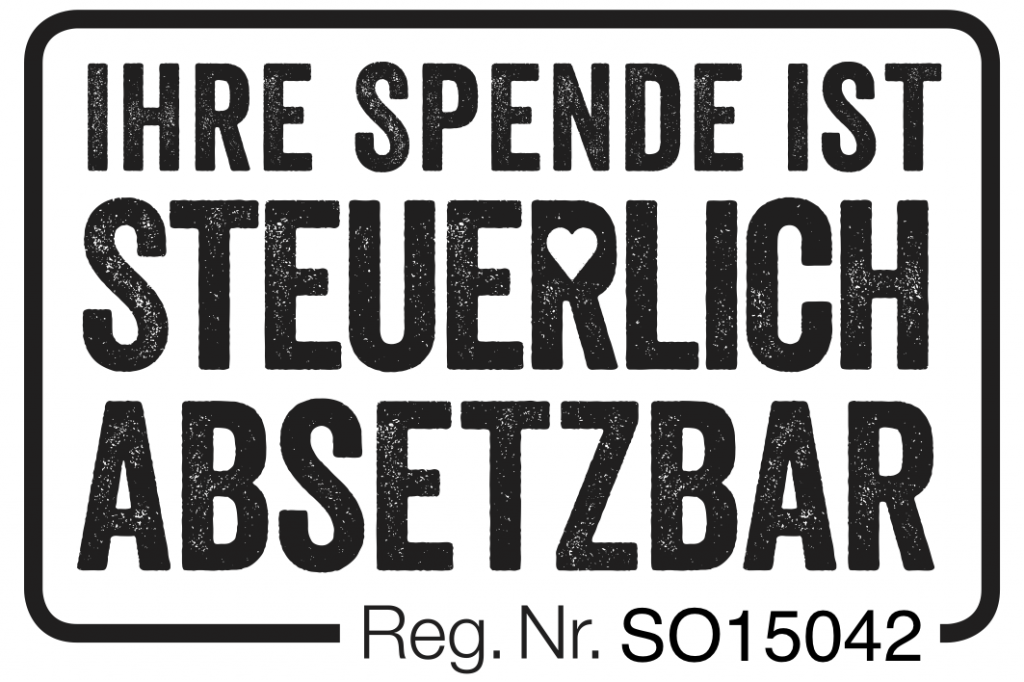 Tax-deductibility
All donations are tax-deductible in Austria since July 2019.